Nowadays, in the world of architecture the dominant accent is shown on big  and spaceus building and hotels, but we are not going to talk about that in this article , in contrary we are going to discuss the smallest and tiniest hotels in the world.This hotels are amazing and own a scent of intimacy that will conquer your heart.Imagine to go in a hotel when you are the only guest, that is something you don't meet everyday.Now you will be able to feel free and  have  the time only for you.
Check out the list of the smallest hotel and pick your favorite.
1.The Eh`häusl in Amberg, Germany
The Eh`häusl in translation means Little Wedding and is declared as the smallest hotel in the world , located in Amberg in Germany.This super cute   an eight-foot wide hotel in the city of Amberg  in the 18 century was regarded as the place for new married couples.In case you still dont have plans for your honeymoon and you love unusual things,than this hotel can be quite a fit for you.
2.Grand Hotel de Kromme Raake,South China
Grand Hotel  was originally a groccery shop located in South China , after closing the shop the building was converted in  authentic one room hotel , and has been a tourist attraction since than.In case you are visiting China then be sure that you wil stay in this super creative Hotel.
http://www.hoteldekrommeraake.nl/english/
3.Utter Inn, Västerås, Sweden
Typicaly Swedish red house located in the middle of a private miniature island  on Lake Malaren .This hotel waas an art project by Mikael Genberg .Guests arrive on the port and then are taken with boat to the hotel.Staying in a hotel from this kind can be ver rare and interesting experience.
http://rent.privateislandsonline.com/islands/utter-inn
4.The One Room Hotel,United Kigdom
The one room hotel in UK was built after popularization of the term small hotels.The accommodation and the decor of the room are in typical middle century London style.In order to get rest and  enjoy in your time alone this hotel is perfect for all people who want to runaway from the noise and crowd.
http://www.theoneroomhotel.co.uk/
5.Hotel Punta Grande – El Hierro – Spain
There is no way to find more authentic and in way sad and alone place in the whole world.This place located on 600 square meters of built surface in a 9 meter tall building is the smallest hotel in the world according to Guinness Book of records.
http://www.notodohoteles.com/hotels/El-Hierro/punta-grande
6.Woodpecker Hotel,Sweden
This typicaly swedish tree house is a art project made by the artist brother and sister intended for tourists who want to escape the loud and crowdy hotels and to find peace and time of relaxtion.
 for touhttp://www.tinyhousedesign.com/2009/02/09/woodpecker-hotel-tiny-tree-house-hotel-in-sweden/
7.The Everland Hotel ,Switzerland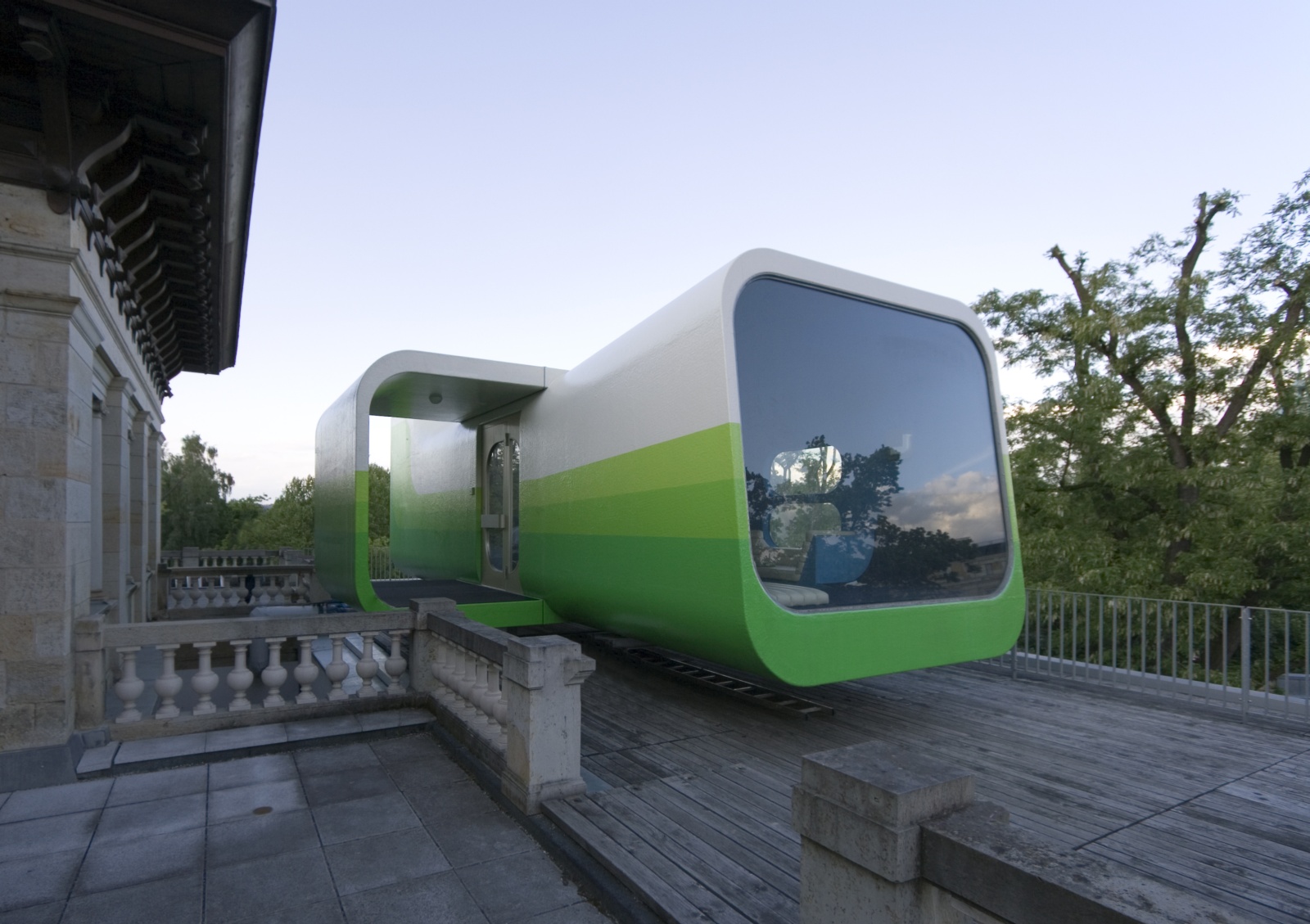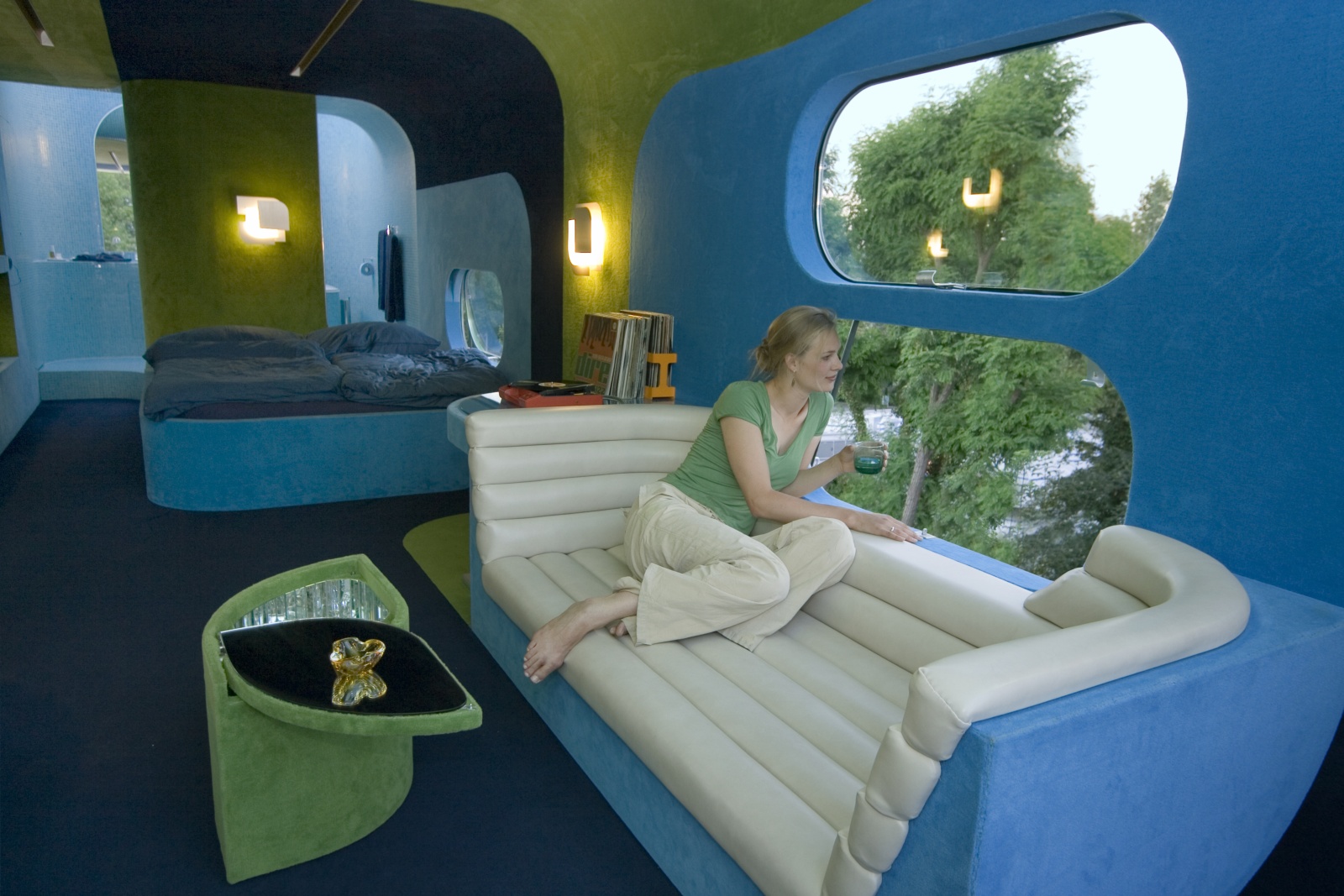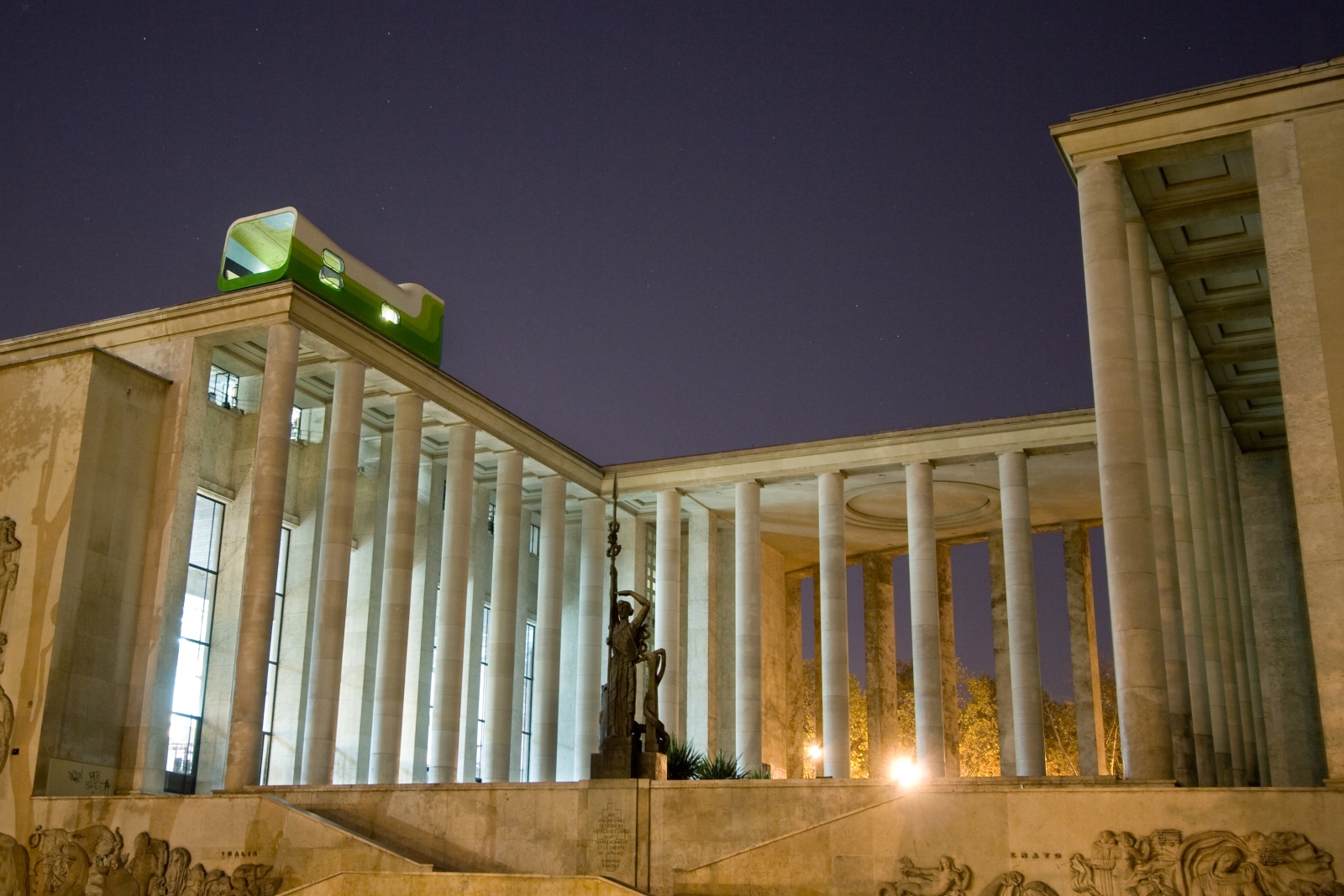 This one room hotel is art project  by the artist-duo L/B (Sabina Lang and Daniel Baumann).The inside of the hotel includes king size bed and bathroom and a lounge.
http://www.everland.ch/en/info/
Comments
comments