There are sort of people that are fascinated by the old charm of trains. There is something about trains that make them so romantic and enchanting. Maybe it is the historical heritage that is linked by trains or something else , but trains for sure are one of the most romantic vehicles. In order to   keep the  charm that train owns there are adapted hotels in actual trains for all passengers that  are feeling nostalgic for trains.
Check out the most enchanting train hotels in the world.
1.Controversy Tram Inn, Netherlands, Germany
This amazing train carriage themed hotel offers you 4  amazing bedroom in  two city in Amsterdam and Berlin. If you are feeling train nostalgic and you want to get out of everyday routine and ordinary hotels , than this is the right place for you.
http://www.controversy.nl/index2.htm
2.Aurora Expres, United States
This is a mountain side railway hotel.This is an amazing and unique accommodation that you can enjoy in if you are into trains and you want to experience something more then ordinary hotel.
http://www.frommers.com/destinations/fairbanks/H38328.html
 3.The Old Railway Station,United Kingdom
Who can Imagine that you can put so much luxury and comocy in a railway carriage. This old railway train is now luxury bed and breakfast and it can make your holioday in Uk perfect and unforgertable.
http://www.old-station.co.uk/
This is a connected rail cars to hotel suites for train enthusiast.Enjoy in the charm of trains  sleeping in one of the oldes rail train hostel. There are 17 bedrom  housed in train cars.
http://www.northernrail.net/
Railholiday is combination of luxury and old train charm , this family company build this wonderfull train hotel in 1995 and since then this is a renowen and respected hotel in Uk.
http://www.railholiday.co.uk/
This is a cozy and comfortable hotel , train themed hoted for all train enthusiast this will be the perfect spot to feel like the old days when you were traveling with train.
http://www.atrainhotel.com/
7.Sleeperzzz Rogart Station ,Scotland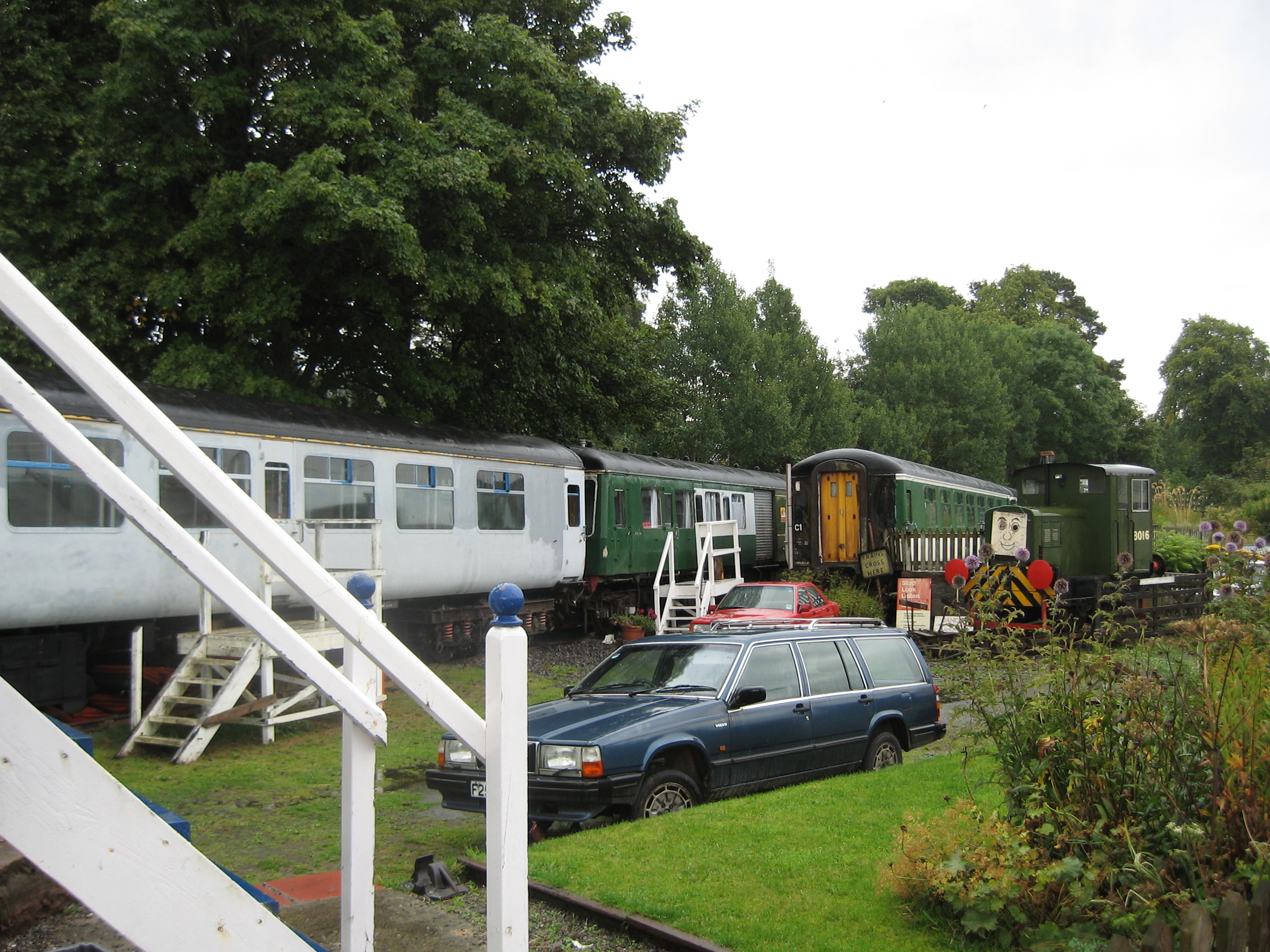 Beds rented per person and per night but there are three cariages including comfort and the train charm .You can feel  the old good train vibe and have a perfect holiday in Scotland sleeping in a train.
http://www.sleeperzzz.com/
Comments
comments